Courses
You learn a simple sequence that can be shared with friends and family. Provides a wonderful base for working in the water with another
Courses
Students expand their repertiore of basic aquatic moves, apply Shiatsu principals and practice into the waterwork. Students will learn to become more attuned to the client's movement and explore this in the context of an aquatic session.
Courses
Students apply all they have experienced and learned to a simple form that connects all the major positions of Watsu with long, graceful flowing transitions.
Courses
This course's primarily focus is on basic meridian flow and major shiatsu points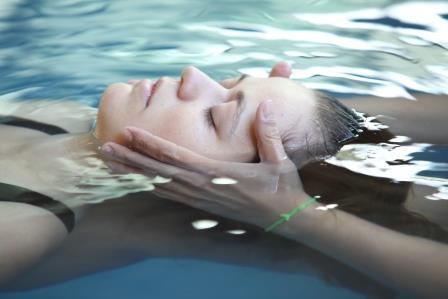 Courses
Discover how to integrate Sutherland's technique for identifying lesions into the CranioSacral Therapy Protocol.
Courses
In this workshop you'll learn gentle techniques to normalize the craniosacral system and allow the body to self-correct. By unraveling pain and dysfunction at the source, you'll naturally help eliminate stress, strengthen resistance to disease, and enhance health in every dimension.
Subscribe to our newsletter and keep updated